Hello, I'm Kathy.
I love telling stories!
I've been telling my family's and friend's stories for years and would love to help you tell yours.
I am especially interested in stories that bring to life the unique qualities and accomplishments of loved ones for significant events like milestone anniversaries or birthdays or as a way to capture their legacy.

Whether it is…
the story of my grandparents 75 years of marriage
the story of my dad's life, his legacy as a builder
the story of my best friend's life for her 50th birthday party
the story of my sister's 25-year career at a fortune 500 company
the roast of bosses and colleagues
the celebration of team member contributions at the end of big projects…
I use my curiosity about what makes people tick, my powers of observation, along with my strong listening skills to collect and process loads of information.
I then apply my creative arranging talents to tell their stories with pictures, text, and visual diagrams.
I have a knack for highlighting meaningful traits and events presenting them in fun and interesting ways.
Let's start telling your loved ones' story today!

Kathy Lawless
Life Curator & Storyteller
What Is The First Step To Telling Your Story and Preserving Your Legacy?
Schedule A FREE Life Story Curator Session Today?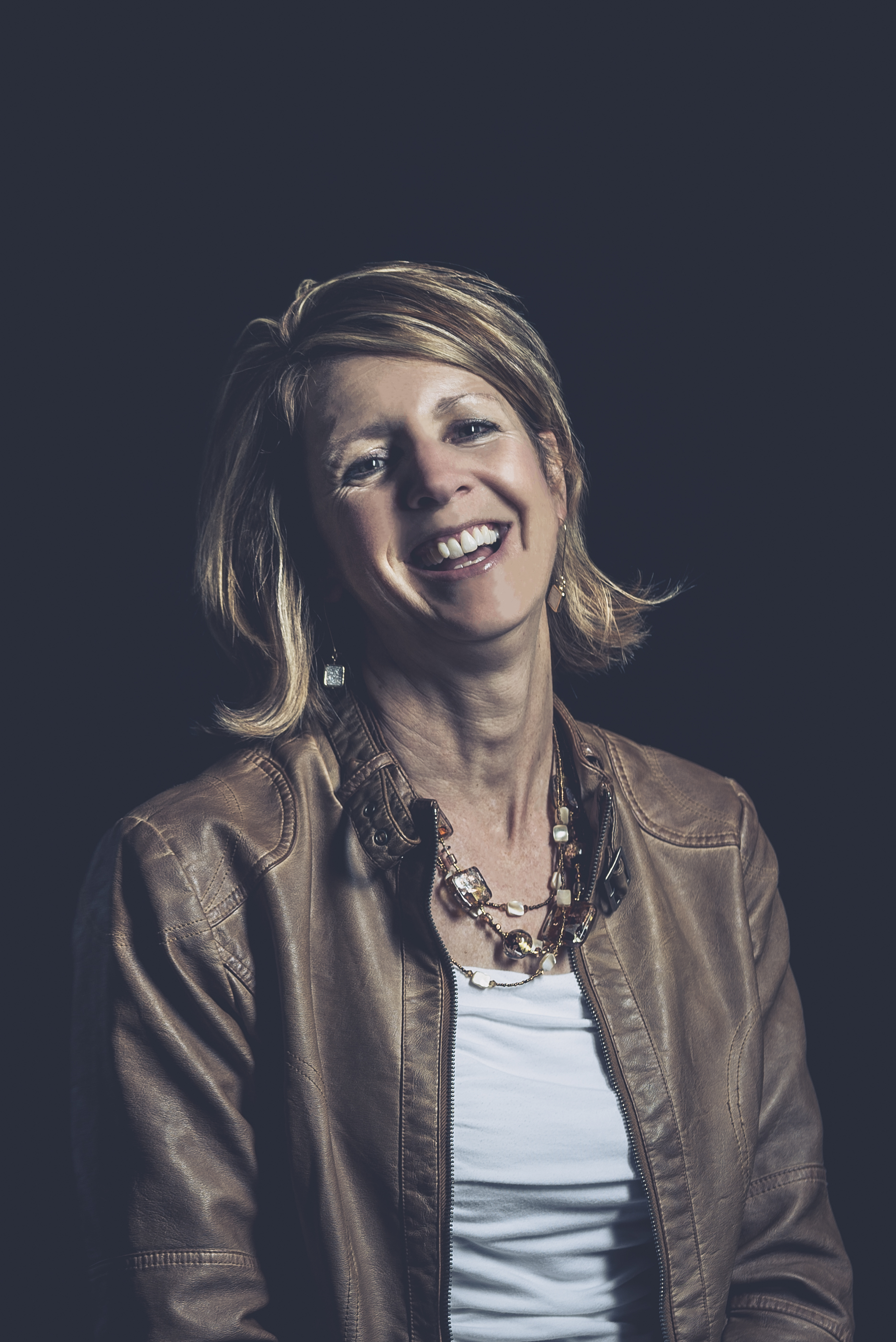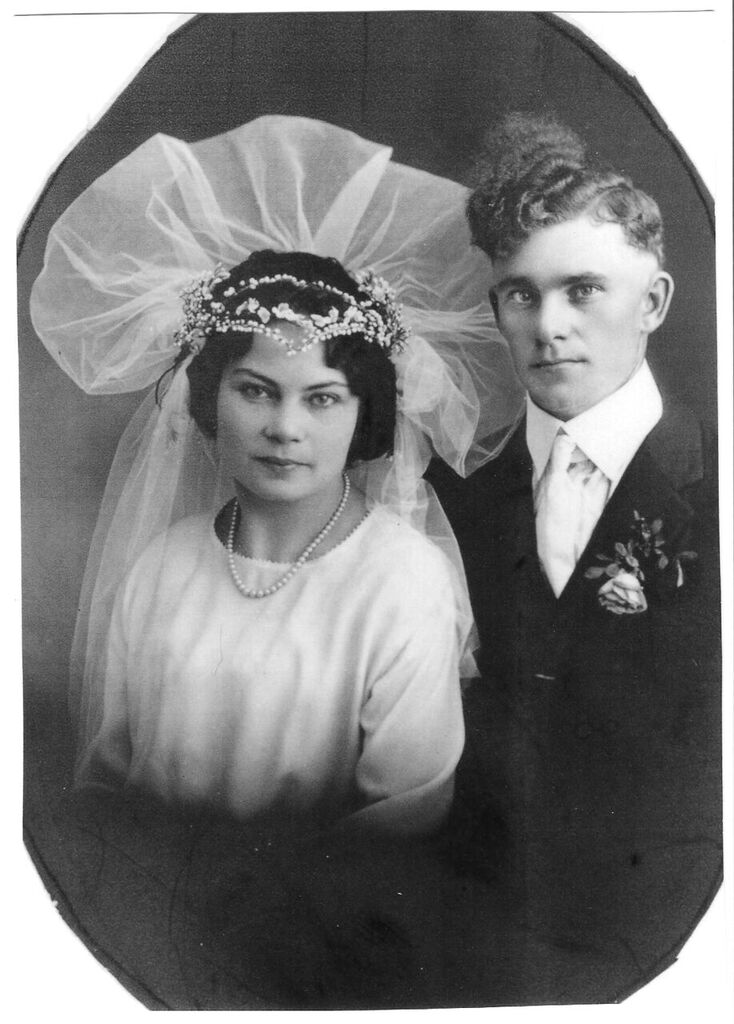 "It is so special, so personal and unique, it's the story of our family!"
Jan White
"It helped me realize that I have led about five or six different lives and that I've accomplished more in my life than I give myself credit for."
Allen Shields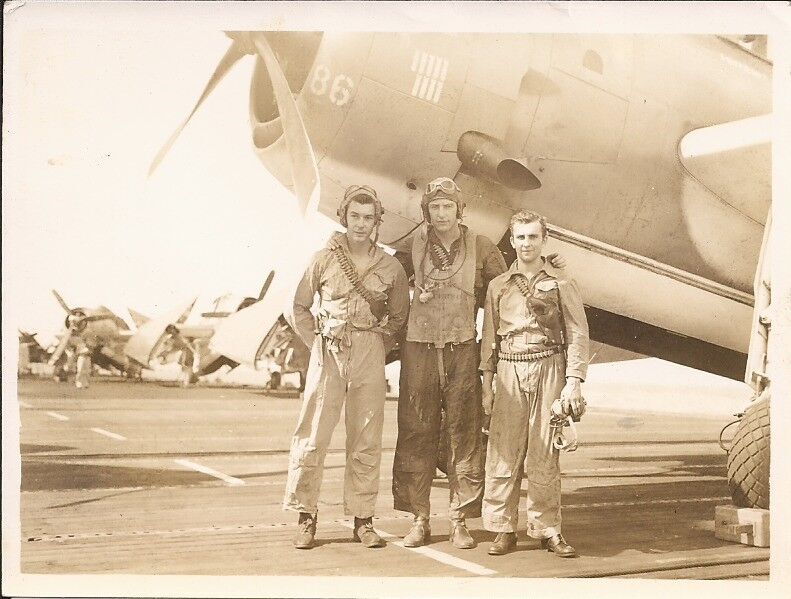 "A Meaningful & Truly Priceless Gift!"
Every year my sisters and I would fret about what to get our divorced parents for birthday and holiday gifts.
As we get older and wiser, the need for giving meaningful gifts has grown and yet also become more challenging.
The memory books, that Kathy Lawless creates provides an amazing gift opportunity by capturing the legacy of someone special through photographs organized into a cohesive story.
It's like getting two gifts for the price of one – as multiple books can be ordered and enjoyed.
My parents' stories may not be worthy of history books, but having them recorded for both current and future generations to reference, is priceless.
Theresa Anuszewski